We're the New Standard for Industrial Filtration.
Despite the great achievement of the human race, industrial pollution - now more than ever - poses a great risk for our planet and our children's health. Preinvel's fluido-dynamic filter was born to create a new solution to these life- threatening issues, one that allows every stakeholder to win: the public, the companies and the environment.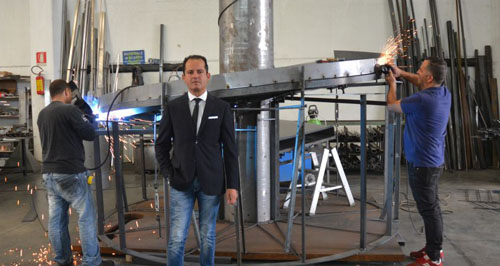 Participating to Sustainable Development Goals 2030
Preinvel has an heterogeneous team characterised by scientific, economic and legal skills: a CEO with a phd in material engineering, a COO who is a sociologist expert in communication and mass media And a CFO who is an economist with a master in labor law.