THE FIRST "FILTERLESS" FILTER
NOT JUST A PRODUCT, A WHOLE BUNDLE
COMMITTED TO AN IDEAL NOT JUST TO BUSINESS
START UP THE CHANGE.
Everyone has to do something for the environment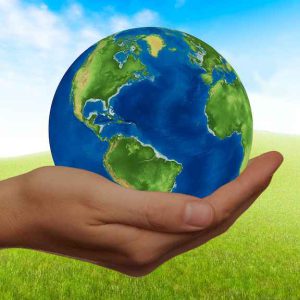 PREINVEL is an Innovative Start up with a strong Social Vocation.

We are here to fight for the health of our planet with the use of technology.
01

Patented Fluidodynamic Filtering Technology

02

Environmental Compliance Facilitator
Preinvel's fluido-dynamic filter was born to create a new solution to a life- threatening issue: industrial pollution. That's why we created the first filtering technology that allows every stakeholder to win: the public, the companies and the environment.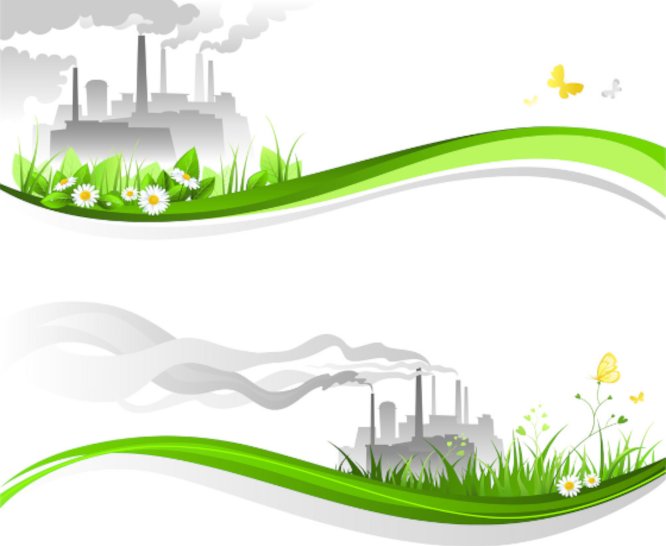 They said about Preinvel:
"Voglio personalmente congratularmi con la PREINVEL, per la meritatissima vincita del Premio APULIAN SUSTAINABLE AWARDS 2021. Sono particolarmente fiero che sia una startup ad esserselo giudicato, soprattutto una azienda, che ha dimostrato di avere uno sguardo sul futuro e che nasce con una forte sensibilità per l'ambiente. E anche grazie ad aziende come la PREINVEL che la Puglia si sta meritando il ruolo che giorno dopo giorno conquista come regione virtuosa, operativa e sicuramente orgoglio nazionale".
Committed to our posterity, as well as to our clients.
Preinvel Mission is to foster the creation of a world where industrial plants, people and thee environments are able to coexist in an healthy relationship.
Preinvel Vision is look deeper into issues as well as into solutions, and to always exploit the power of science for the wellbeing of the planet as a whole. That sight brings to real disruption.
Our plan is simple. Make the best product on the market. And not just a product everyone can replicate, the first Patented FluidoDynamic Filter.