The first Filter-less Industrial Filter.
Preinvel is the first company to tackle the problem of industrial pollution with a disrupting Patented Filtering Technology; one that we built, tested and proved to be able to stop particles smaller than 1 micron.
Our solution does NOT involve any mechanical or electrical filters - thus, having zero maintenance cost.
With our product, emissions are filtered by an air flow; without using any mechanical or electrical filter.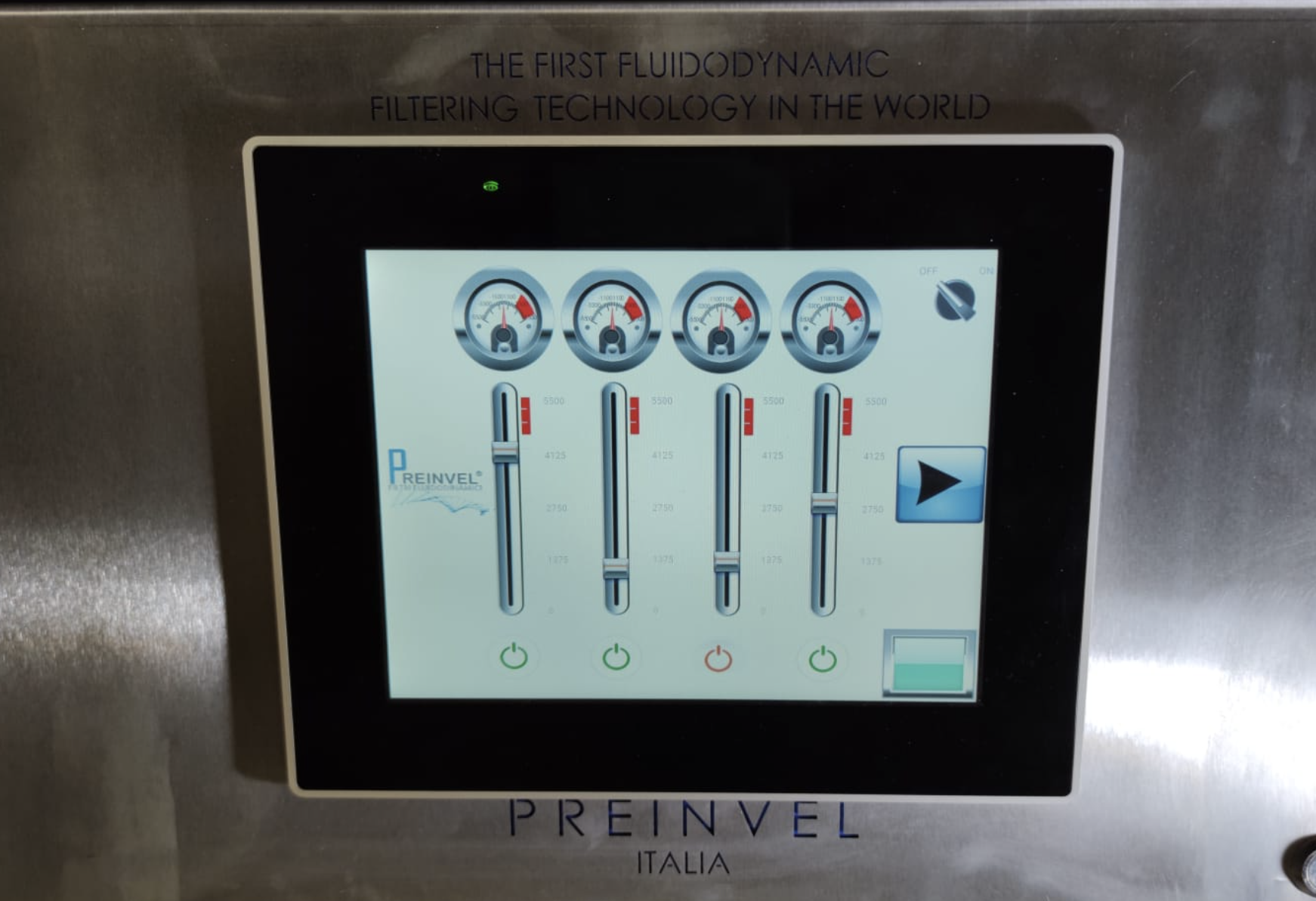 Achieve Competitive Advantage.
Distinctive competitive advantage allows clients to reduce their plant's cost dramatically, while improving their ecological footprint.
HOW DOES IT WORK?
Thanks to a special design that exploits the laws of physics, when the exhaust-gas flows-through-our- device helped by a pump, it generates a vacuum that atracts dusts and pollutants, which are then conveyed into separate tanks by suitable "traps":
- the MACRO POWDERS are conveyed in the first tank; to then be RECYCLED in the production process, thus reducing the consumption of raw materials and disposal costs.
- the MICRO POWDERS and POLLUTANTS, instead, are conveyed into a second tank; to then be inerted and used for other purposes, such as road foundation or insulating material.